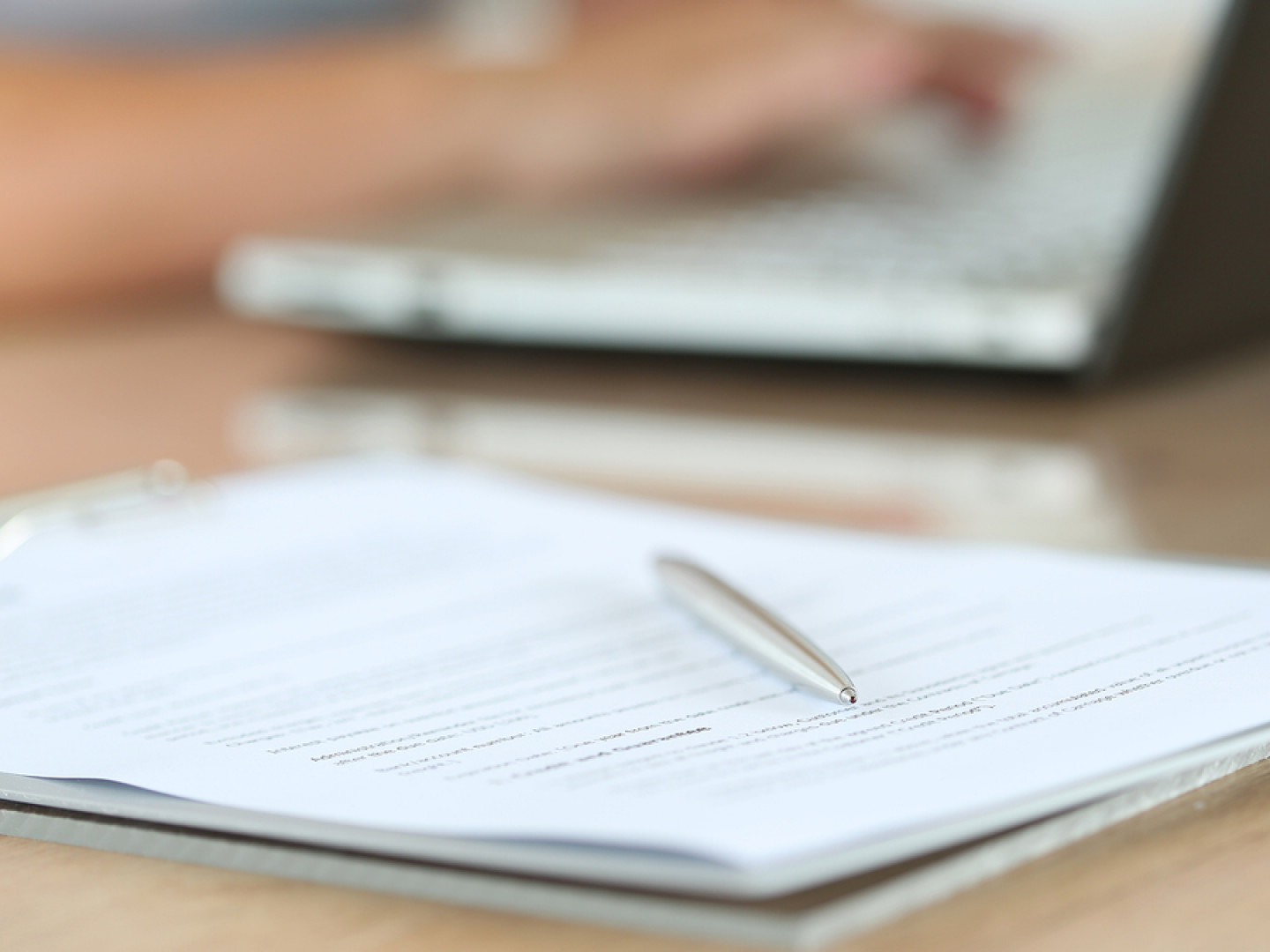 Avoid Problems With the State
State filing services in Spokane, WA and surrounding areas
Part of staying up to date with financial records and bookkeeping is making sure you're filing the right paperwork and filing it on time with the state. Failure to do so can lead to larger issues down the road and possibly compromise the future of your business. Avoid issues with the state and maintain a good standing by choosing a local accountant you can trust to handle your state filings.

At Business Services of Spokane we understand how important it is that you maintain a good reputation with the state. It is required for businesses to file reports so that they can collect data. If you feel like you're drowning in paperwork or you've fallen behind on filing with the state, count on 10+ years of experience to manage your state filing for you.

For every one of your monthly, quarterly or annual assistance with state filing, get in touch with Business Services of Spokane today! We will handle every detail from start to finish and make sure that your state filing is completed thoroughly and in a timely fashion. Call 509-487-8801 to schedule an appointment today.