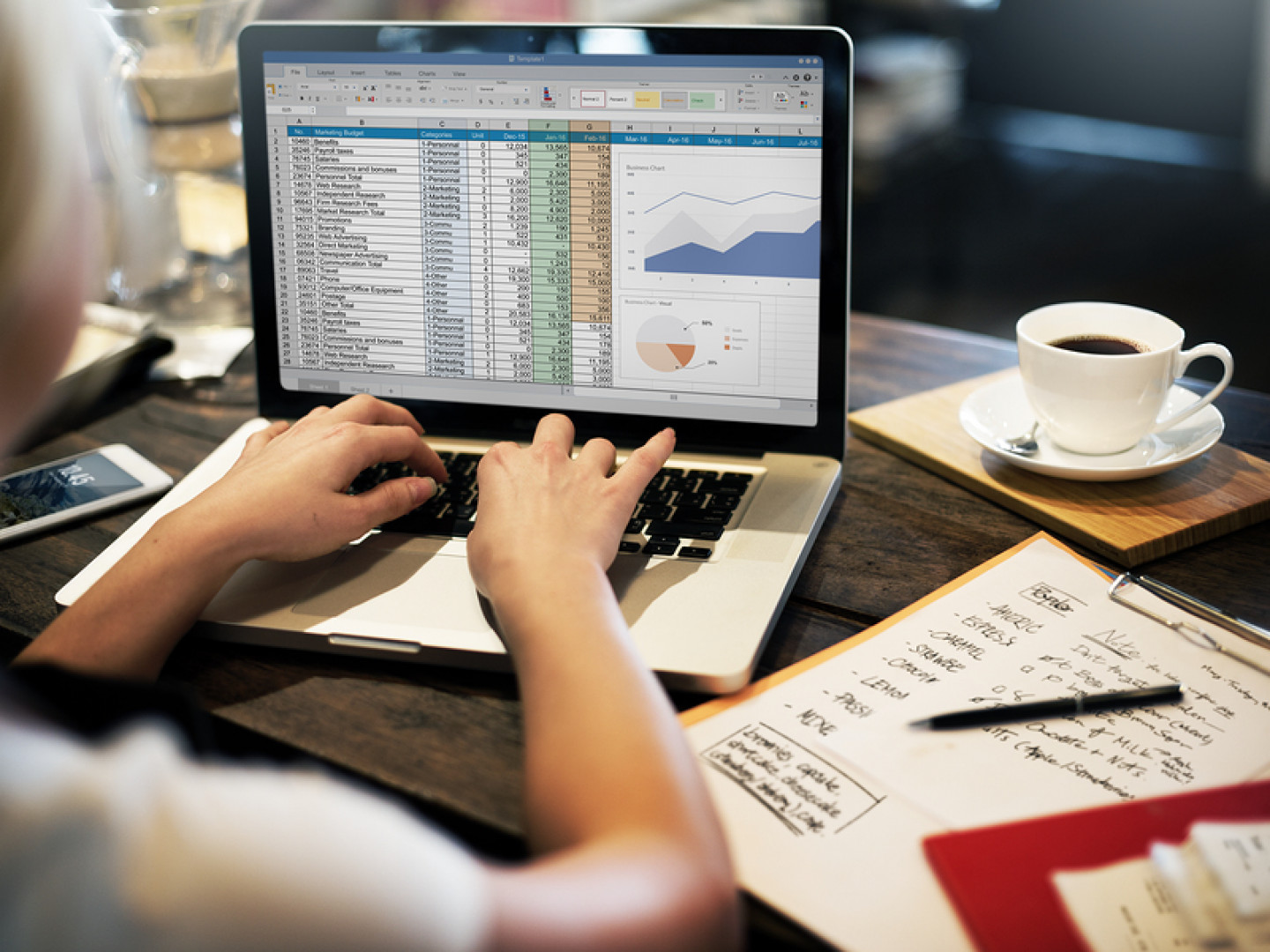 Full Service Business Accounting in Spokane, WA & Surrounding Areas
Get Personalized Accounting Guidance
Managing your business' finances isn't an easy task to handle on your own. That's why you should enlist help from a local company with experience you can trust to manage your finances for you. In Spokane, the trusted accountant is Business Services of Spokane.

We understand how important it is to be aware of your business' financial situation. Since 2006, we've partnered with a wide variety of area businesses to help them get a handle on and maintain their finances. Rely on our professional and dedicated team to provide accounting services you can depend on to meet your unique needs.

Don't wait until it's too late to get organized, get in touch with Business Services of Spokane today by calling 509-487-8801 to schedule an appointment and get a free consultation.